COVID-19: We are accepting new patients. All visits are currently held as video or audio calls.
The Right Diagnosis
The Right Treatment
Dr. Douglas Berv and Dr. Jeffry Klugman have been practicing psychiatry together for over 30 years.  They are experts in the diagnosis and pharmacological management of psychiatric illness of adults and adolescents. 
Joan Dreyfus APRN  MSN specializes in cognitive behavioral therapy and medication for adults with OCD and other anxiety disorders.  
Diane Rosen LCSW has years of experience doing psychotherapy, treating adults and adolescents.
    Generalized Anxiety
    Panic Disorder
    Agoraphobia
    Obsessive-Compulsive Disorder
Attention Deficit Disorders
Inattention and/or
Hyperactivity
    Major Depression

    Bipolar Disorders
    Uncategorized Mood Disorders
    Mixed Depression
Schizoaffective Disorders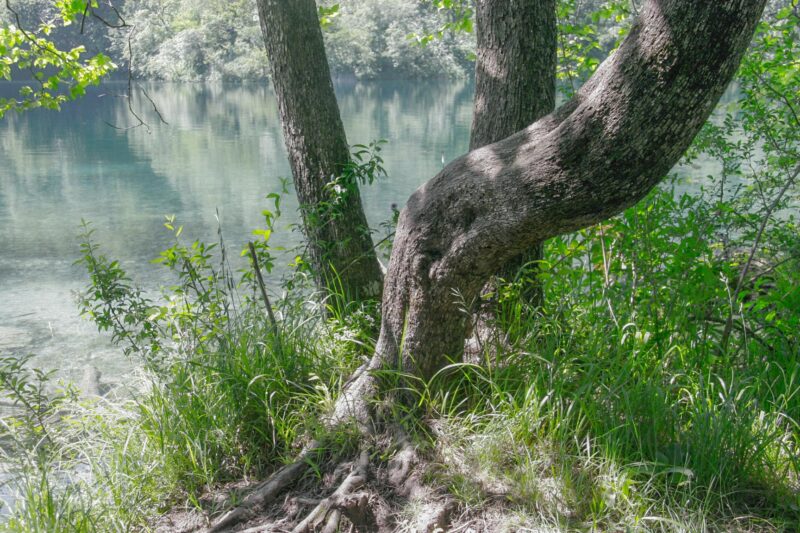 "After treatment with many other doctors Dr. Berv changed my diagnosis to the correct diagnosis in one visit. He said to me, 'If something is not working it does not make sense to keep repeating it.' I began feeling better in days and after months of treatment. I am better than anytime I can remember."
---
"Dr. Klugman… I only wish I had found him sooner. He was at the end of a 15 year list of doctors. He was recommended by a friend who told me — Go See Him.  Stay the course.  He will find the solution. It took a year, but he did in fact find the solution. If you need help, go see him, trust him, stay the course. I did and it worked."
"Dr. Berv diagnosed bi-polar (the prior diagnosis was schizophrenia). His recommended medication worked, I felt as I had not before, I have been his patient for twenty years. He is resourceful, intelligent, empathetic."
 "Dr. Klugman asks good questions. I've seen many doctors before and no one asked me the questions that he did."
---